John Fitzgerald Kennedy was the 35th President of the United States of America. Kennedy served valiantly during World War Two as the commander of PT-109. After the war, Kennedy served in the U.S. House of Representatives and as a United States Senator from Massachusetts. During his presidency Jack guided the nation and the world through the Cuban Missile Crisis, avoiding nuclear war. Sadly JFK was assassinated on November 22 1963 in Dallas, Texas.
Check out these outstanding JFK Products from
The War Is Hell Store
!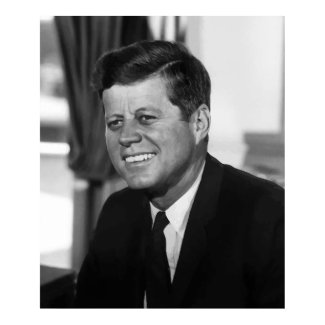 President Kennedy In Black And White
by
parrow1978
View all the other
art
at zazzle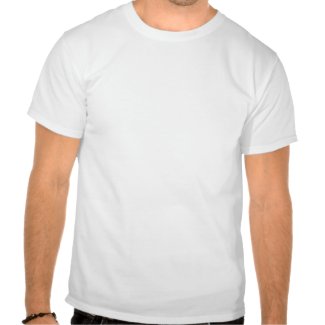 President Kennedy
by
parrow1978
Create
personalized shirts
using zazzle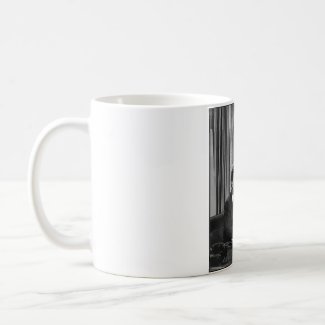 JFK Addresses The Nation
by
parrow1978
Create
personalized coffee mugs
with zazzle
JFK Wearing His Navy Uniform
by
parrow1978
See the other
art
on zazzle.com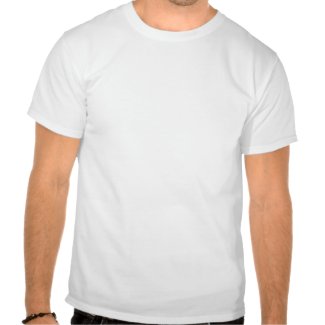 President Kennedy In Black And White
by
parrow1978
Create
customized t shirts
on zazzle.com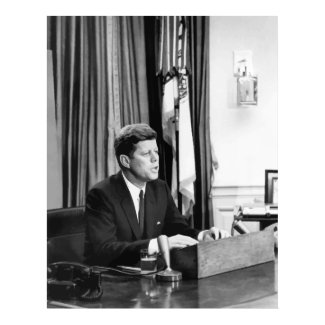 JFK Addresses The Nation
by
parrow1978
See other poster designs
on Zazzle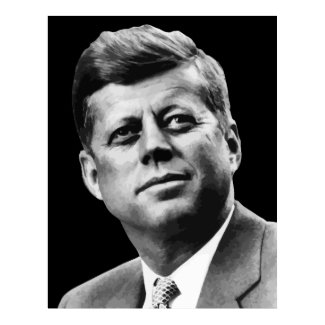 President Kennedy
by
parrow1978
Poster printing
by zazzle

Want More Military Products? Check Out